New York, NY – UsableNet, a leading provider of Accessibility Technology and Services has tracked all the 2018 federally filed ADA web accessibility-related lawsuits and provides a free recap report.
In the new Dec 27th 2018 report, data is compiled across the 2285 lawsuits which is an increase of 181% over 2017, which had 814 similar cases.
A recap of the highlights and download of the report is made available to republish and share for free at https://blog.usablenet.com/2018-ada-web-accessibility-lawsuit-recap-report
The recap report highlights:
Main geographic locations affected both in where the cases where filed and where the companies sued are Head Quartered.
Top industries targeted for inaccessible websites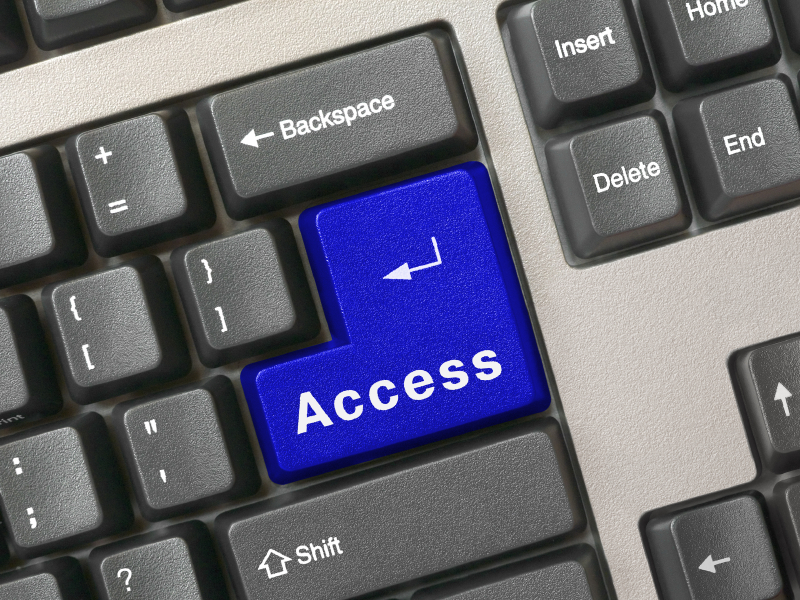 Top law firms providing litigation support to both defendants and plaintiffs
About The Author
Jason C. Taylor is the Chief Innovation Strategist and Advisor to the UsableNet CEO with nearly 20 years of experience in usability and accessibility. He is a global technology thought leader for multichannel customer engagement, actively advising leading companies on how to extend their brands across multiple channels for all users. He has been an active member of the accessibility and usability communities since 2001 which started with leading partnerships between UsableNet, Macromedia (now Adobe) and The Nielsen Norman Group.